Connecting virtual to physical worlds made simple
4Players technology enables developers to create real-time experiences in virtual worlds, connected to any device on any platform in the physical world.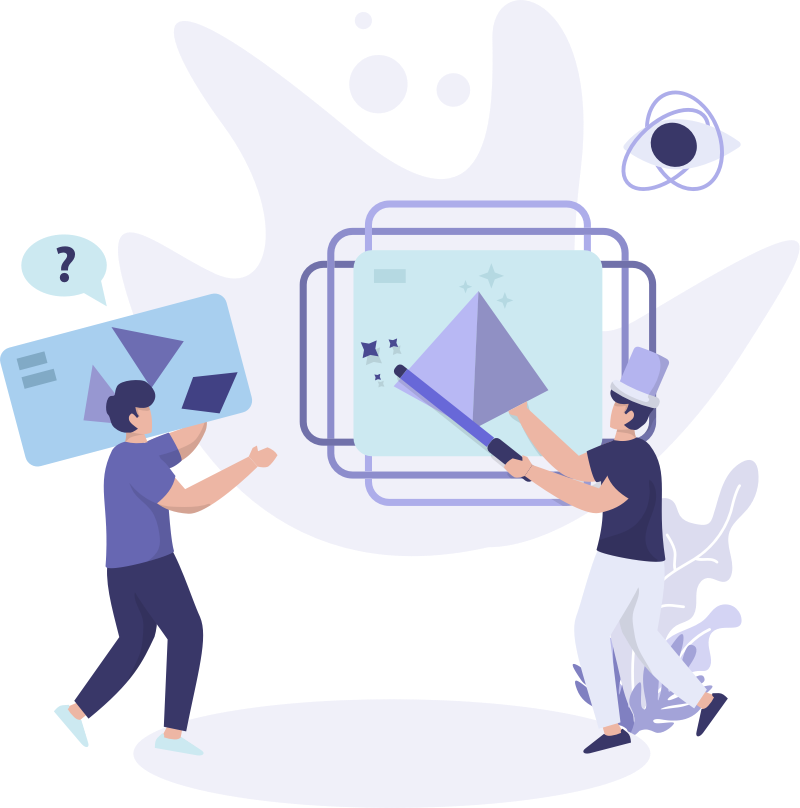 Leverage our 20 years of gaming experience
We understand online gaming from day one. The metaverse is built on gaming technology like Unity and Unreal. Our deeply integrated toolset enables developers to integrate voice and real-time data synchronization into their applications fast and with ease.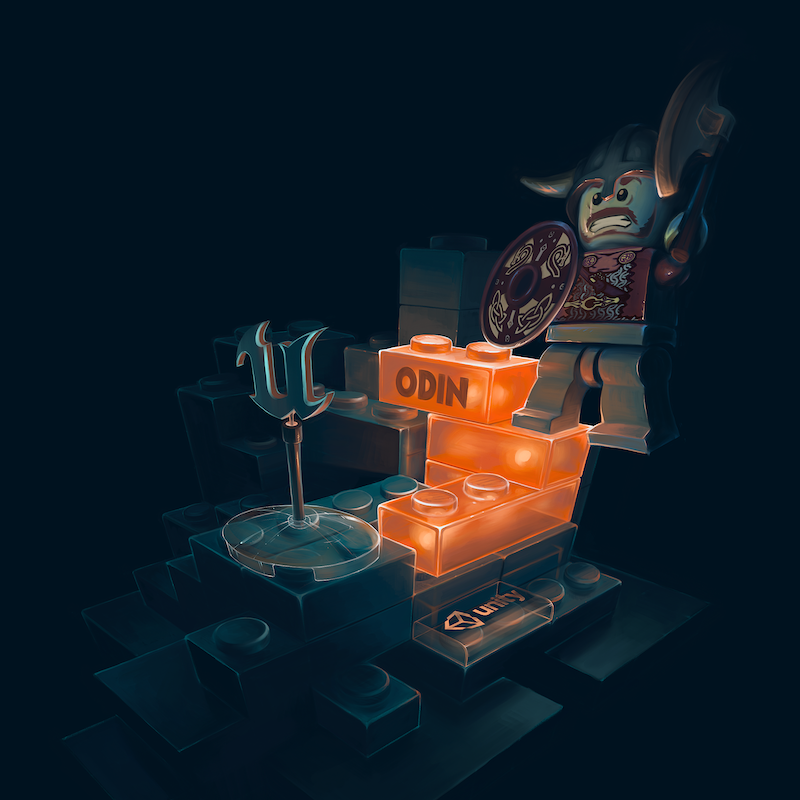 Easy and fast development
Our SDKs are deeply integrated into Unity and Unreal Engine and provide automatic 3D spatial audio and easy to integrate messaging.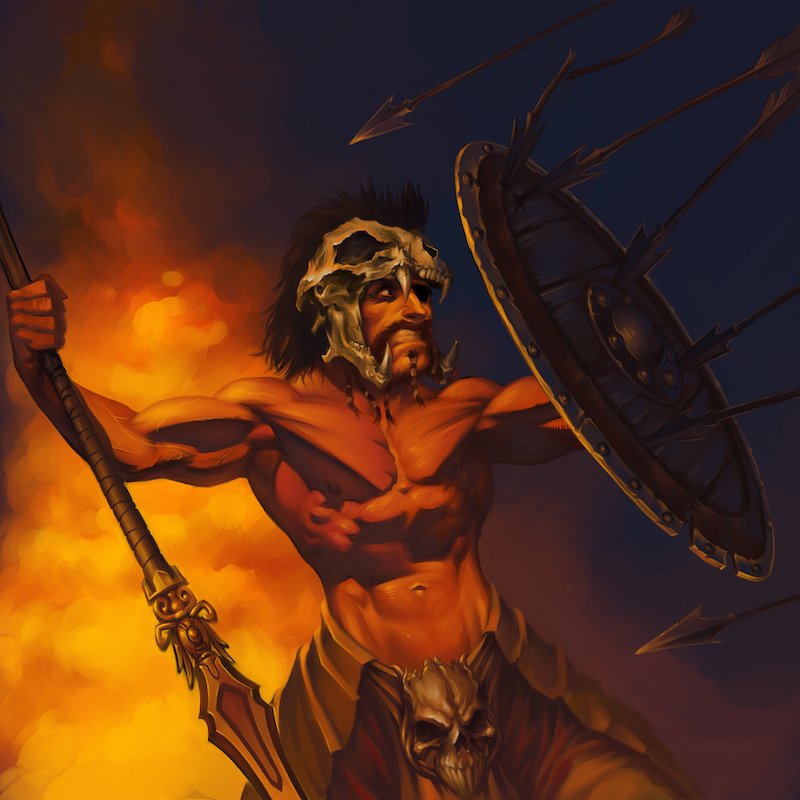 Exceptional performance
Our operations team has been optimizing a global server network for low-latency and best-in-class performance for more than 20 years.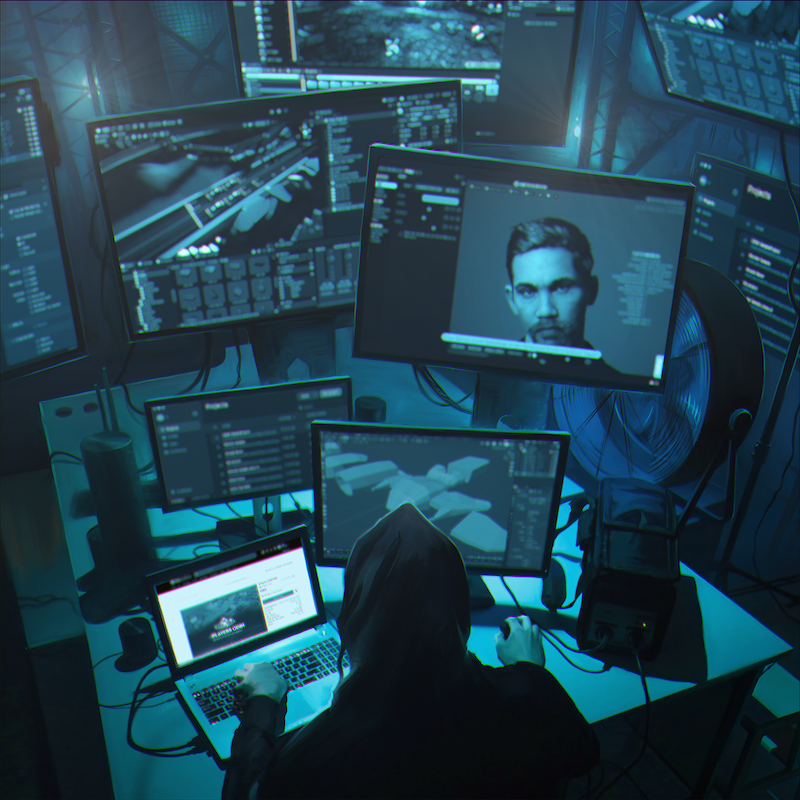 Flexible solutions
All our services are cross-platform. Connect people on the web or social media to people playing your games.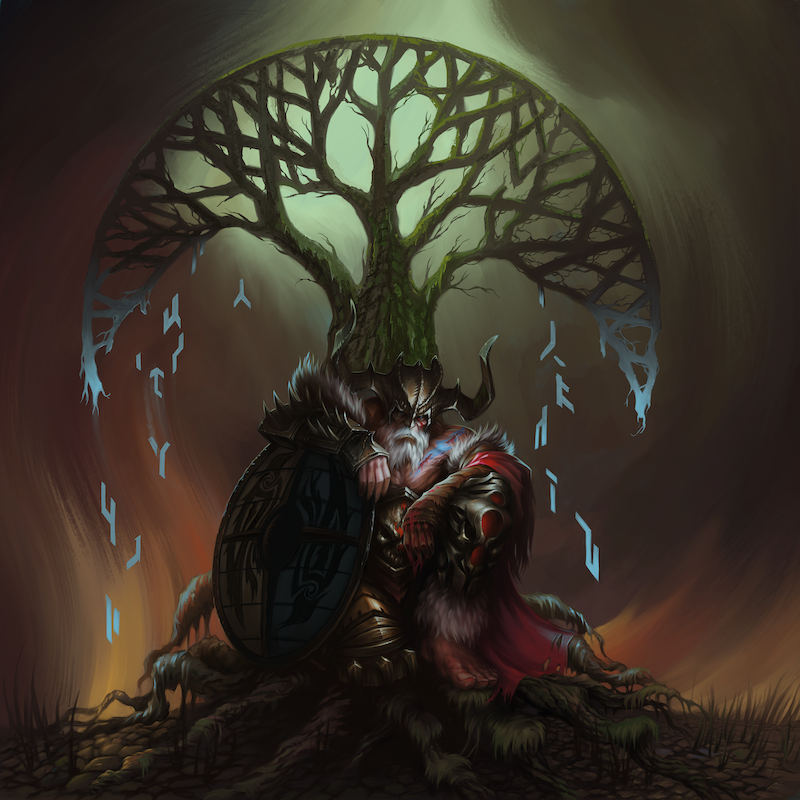 Security and GDPR
Our services are fully GDPR compatible and can operate without any persistent authorization or can be integrated into existing auth.
Immersive 3D spatial audio
Modern VR and AR glasses create a lot of immersion. It feels like you are right there in the virtual world. Audio must match this experience. Especially voice. Due to its deep engine integration, our Voice SDK forms a seamless part of the virtual world. Voice appears from the very same direction as the user's location. No more need for (artificially) visualizing user location. The user's voice volume reflects the very real distance.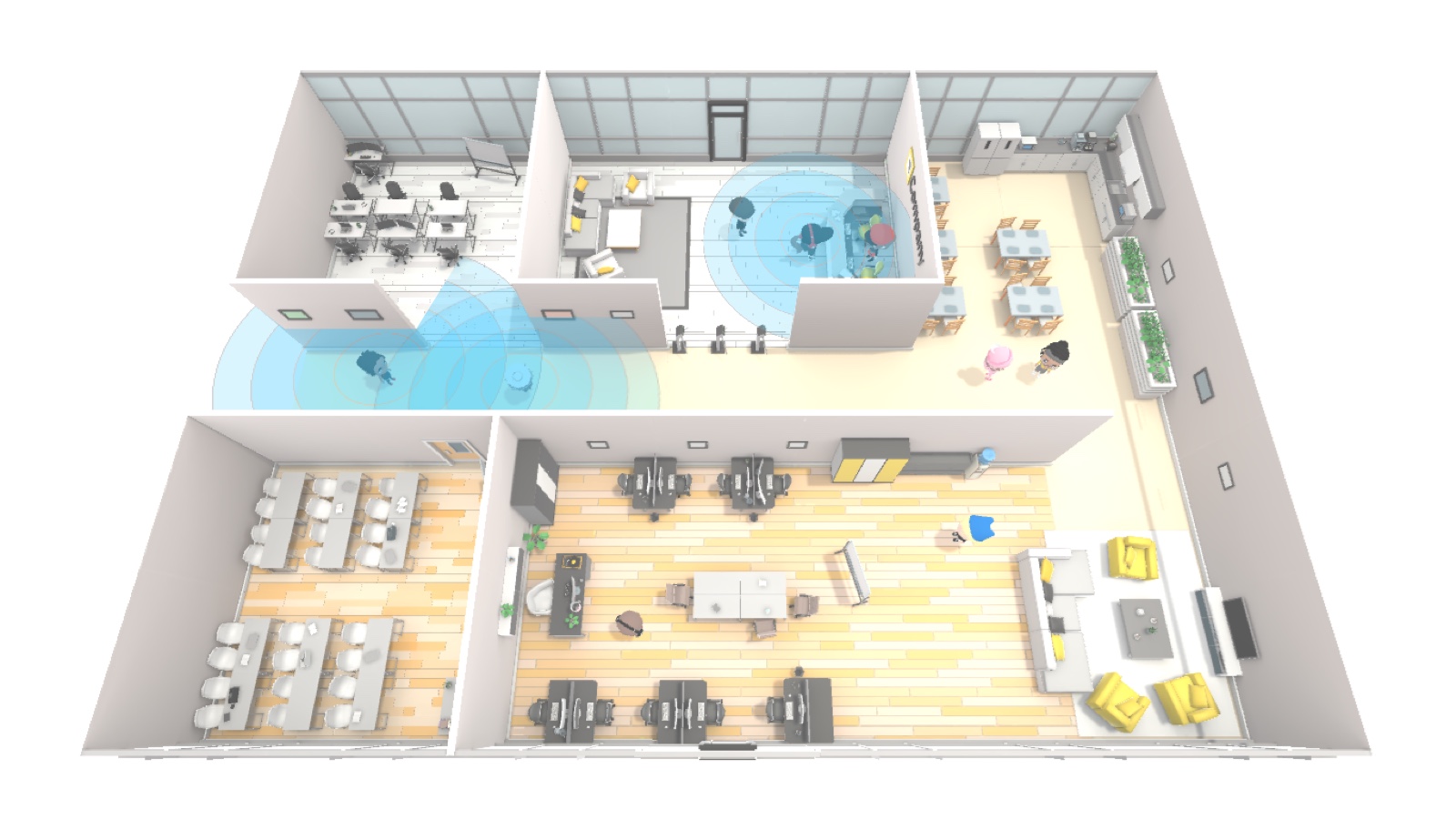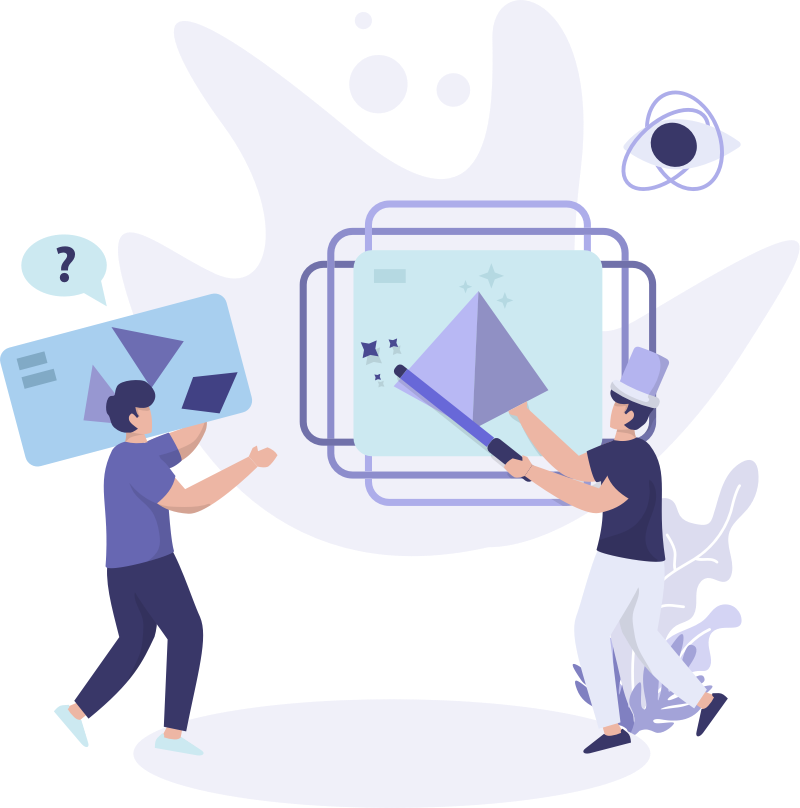 The metaverse is the vision. Virtual conferences, for example, are one very good application. Surfing web pages on virtual conferences is boring and the feeling of visiting other people and companies is not there. Virtual offices or conferences where people can run around having "virtually physical meetings" is one way to approximate if not replicate a more physical presence. However, it must be naturally immersive. You should be able to chat with everyone you see. But you should also be able to have a discreet one-to-one chat with a selected person. And without the hassle of managing contact lists, calling other users and all those complexities that come with standard voice-chat tools. Just seamless, naturally, and effortless.
VR games are great. Never before could you immerse yourself so deeply into virtual worlds. The metaverse will bring gaming to a new level, and 4Players will empower developers building these games!
We have been for more than 20 years in the gaming industry and know almost everything about it! Our tools have been created by developers for developers. We know how hard it is to build reliable real-time VR experiences. We have crafted out toolset to make it as easy as possible for you.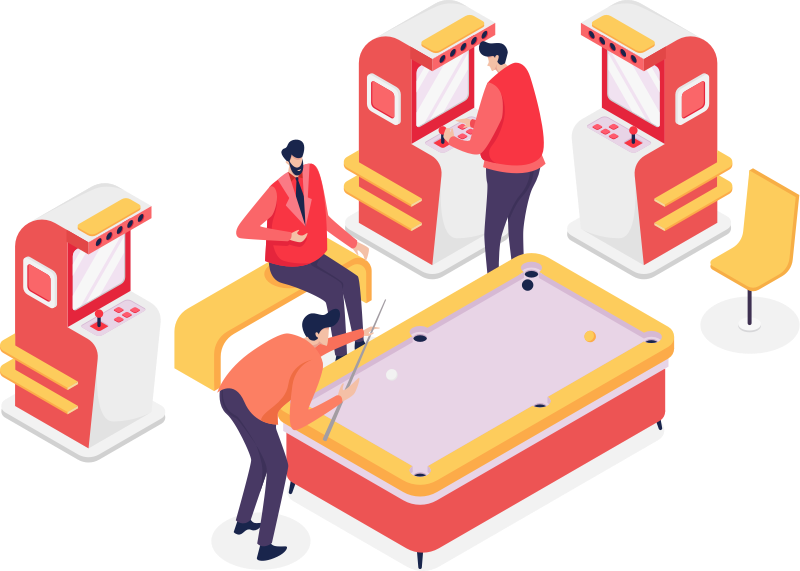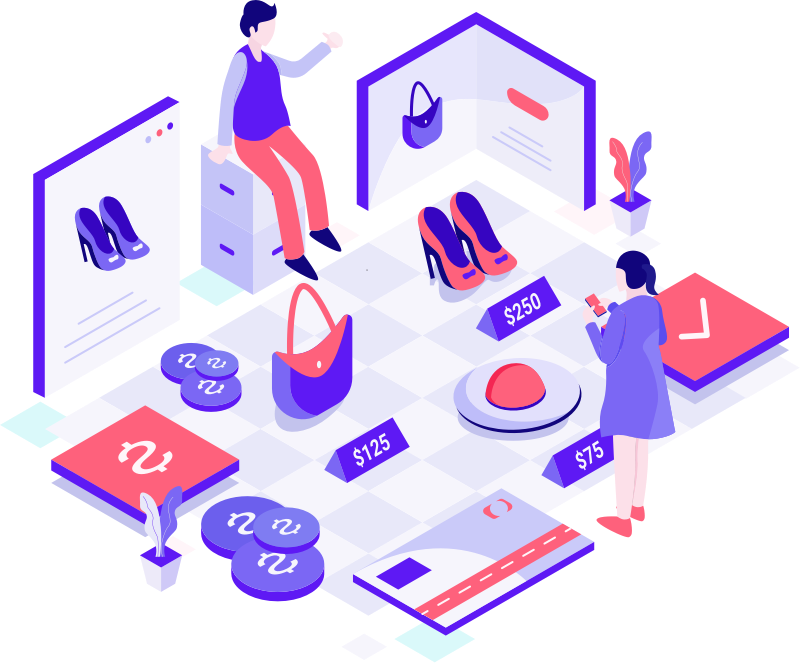 Shopping in the metaverse can be fun. But not all dimensions of the business are yet ready for virtual reality and the metaverse.
Our SDKs are cross-platform. Your customers can explore the world through their virtual reality headsets, while your employees can chat and engage with customers from their browser.
Deep game-engine integration
Leverage the tools you know, like the Unity or Unreal Engine Editor to integrate voice and messaging into your game. Lightning Fast & Low Latency
No lag, no interruptions. Just crystal-clear communication with ultra-low latency.
Cross Platform
Different platforms. Same code. Same high performance. ODIN knows no boundaries and can be used cross-platform on all major systems.
Fully Adaptable
Whatever you need, ODIN's open structure allows true flexibility and is fully customizable. Your game, your rules.
Zero Bookkeeping & Stateless
No need to create and manage rooms and user lifecycles. Odin will handle everything for you.