Management
An amazing management team with more than 20 years of professional experience in business and software development.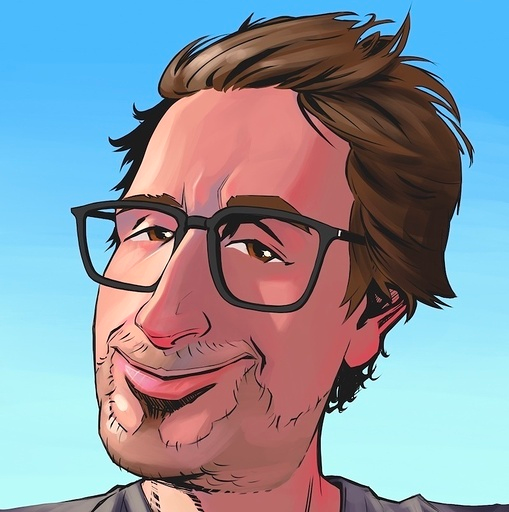 Phillip Schuster
Founder & CEO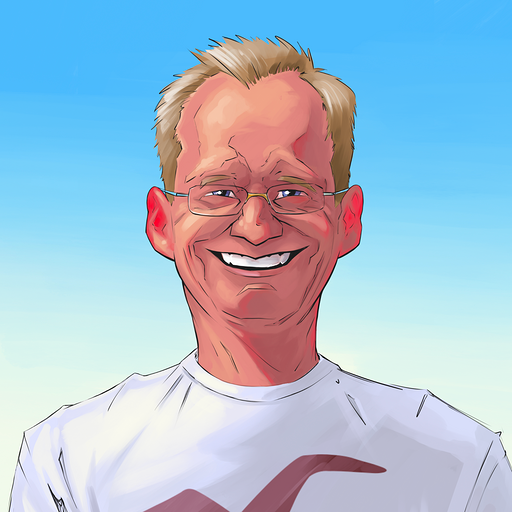 Oliver Paul
COO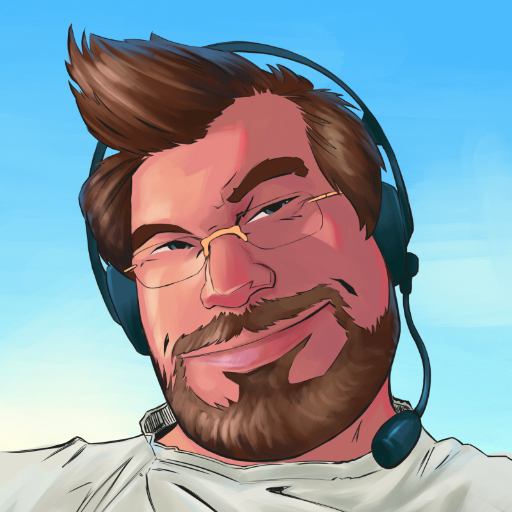 Sven Paulsen
CTO
Marketing & Sales
Get in touch with our marketing and sales team to learn more about our products.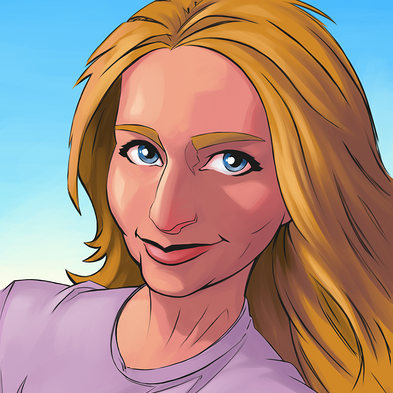 Melina Birkner
Head of Partnerships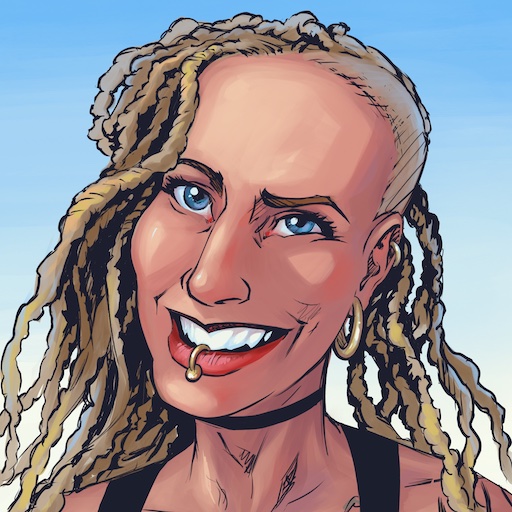 Patty Toledo
Marketing Director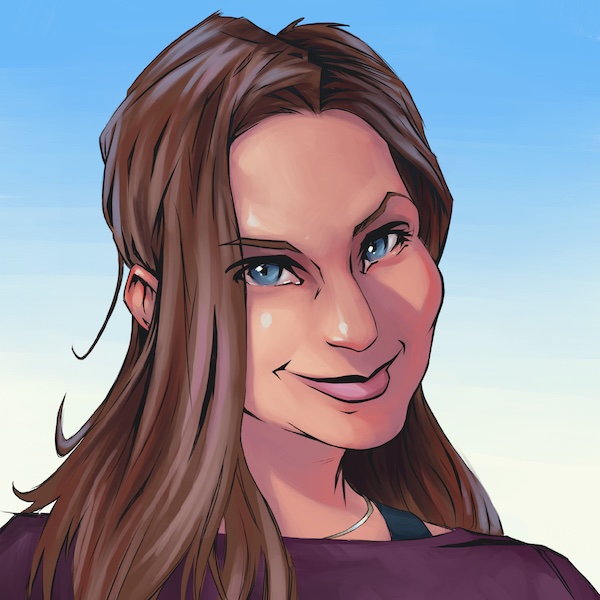 Anna Weber
Sales
Customer Success
Our customer success team will be ready to help with integration, discussion product development roadmap and to provide support if required.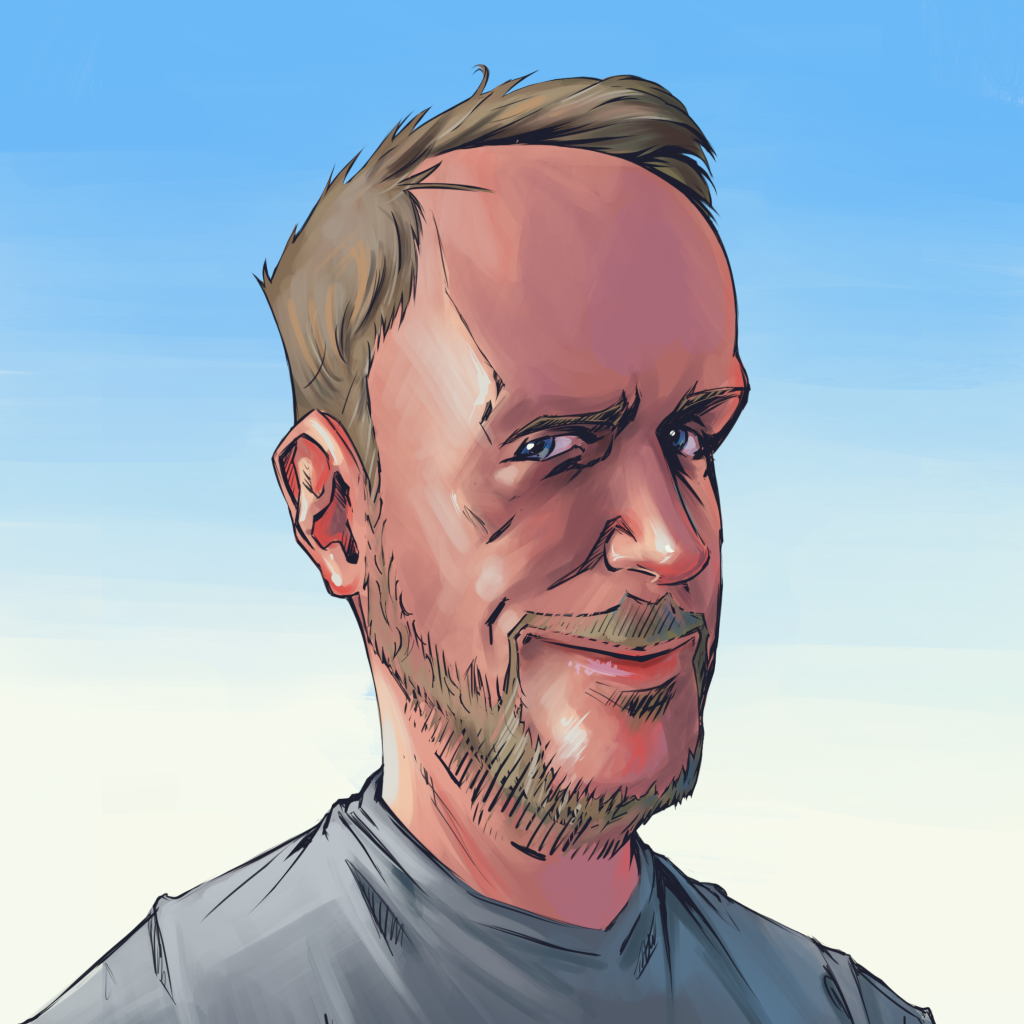 Reinhard Jagdhold
Customer Success Engineer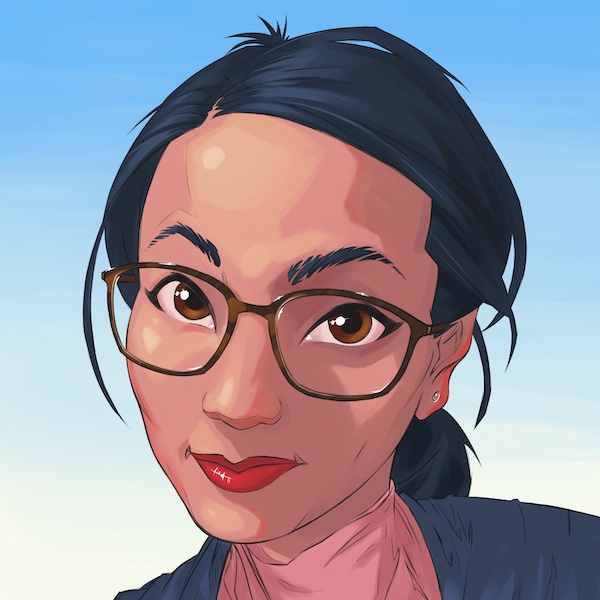 Jayoung Kim
Operations Management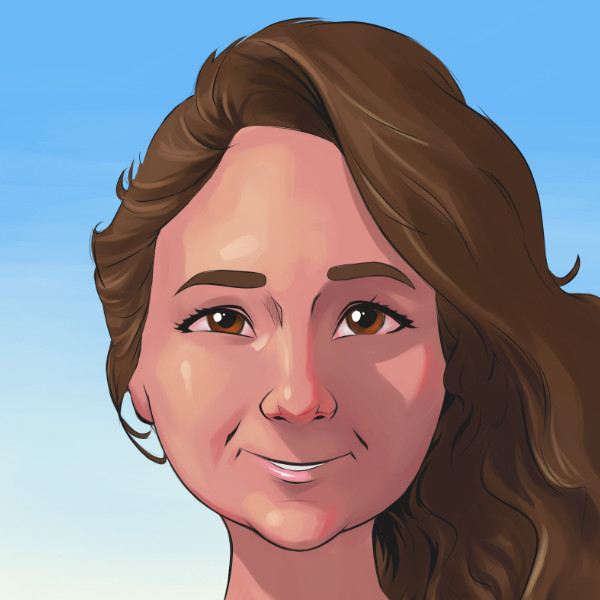 Rita Giorgiani
Online Marketing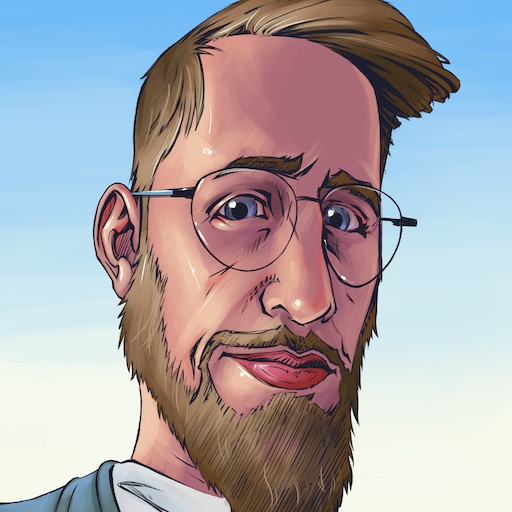 Josho Bleicker
Fullstack Developer