Our mission
Empower social experiences. Enable developers and community builders to create social connections between stakeholders by leveraging real-time software solutions, customizable and embeddable on all devices everywhere anytime
Management Team
Jobs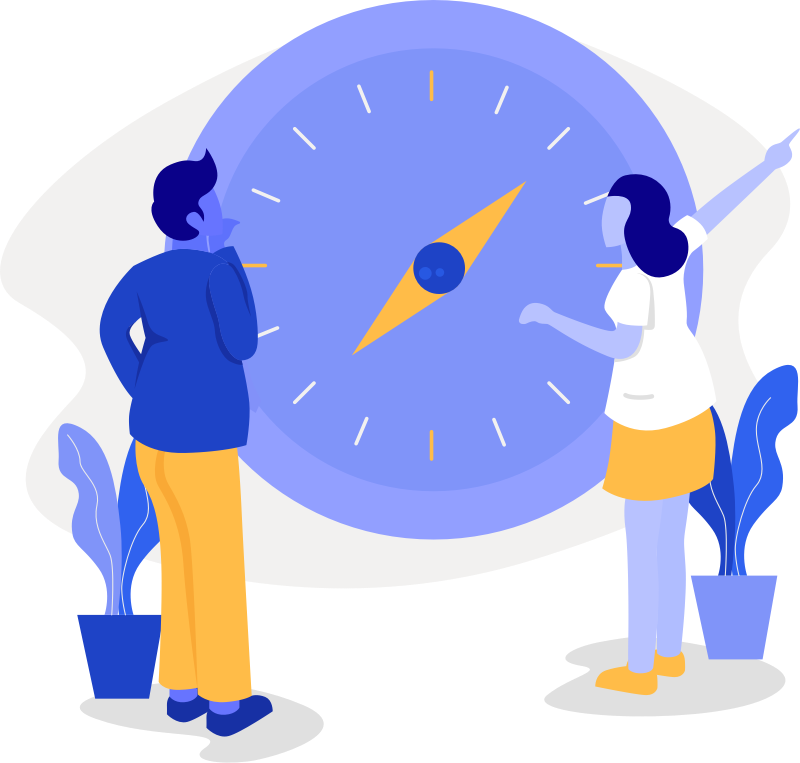 Leveraging 20 years of gaming expertise
4Players has been hosting globally games- and voice-servers for decades. We know what developers need! We know what gamers want! We know how essential reliability, awesome voice quality, low CPU usage, zero FPS hit, noise suppression and low latency are for an immersive voice-chat experience, especially in real-time applications like games.
All of us at 4Players - VoIP veterans, server admins, gamers, and mod makers - came together to create the essential voice-chat solution built on latest software technologies like QUIC and HTTP3 – for games, applications, and the web. You don't have to worry about maintenance, server hosting or day-to-day operations! You don't have to learn anything new! Focus on delivering the best immersive social experience!
With support for spatial 3D audio, massive scalability, zero configuration/bookkeeping, it has never been easier to utilize best-in-class voice-chat for your games, video conferencing and XR applications.
In addition to that, we also provide SDKs for various other platforms including the web with TypeScript and Vanilla JavaScript support and even console clients for automatic data processing. With our ODIN technology, all your real-time data synchronization is solved and implemented in no time, being it pure data and/or voice.
Powered by our global network
Leverage our global server network, optimized for real-time traffic: built on the back of more than 20 years of experience with hosting game and voice servers for gamers and the industry.
Low latency
Real-time experiences require extremely low latency and reliability. We are serving the industry with game- and voice-servers for more than 20 years.
Traffic included
Traffic is one of those things that is hard to estimate and harder to optimize. Don't worry about your next invoice as in all our services, traffic is included.
Scalability
Our global network relies on our own, proprietary server orchestration tools that allows scaling servers in real-time even with different port configurations and UDP traffic.