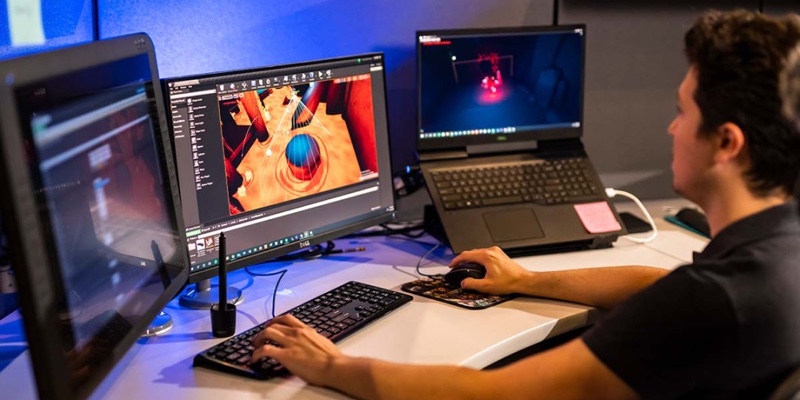 Back to Blog
Why should you be developing games?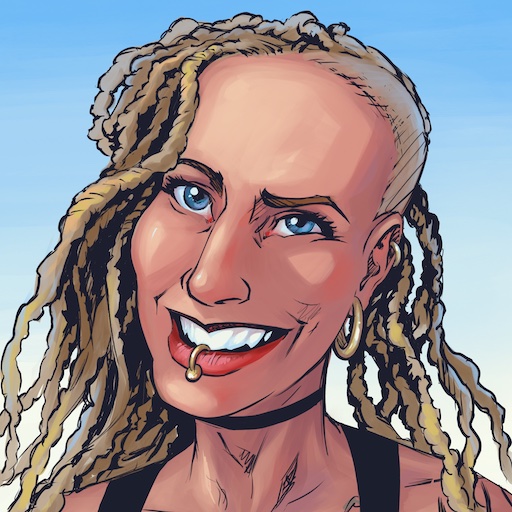 Written by
Patty Toledo
20 Oct 2022
We asked a couple of game developers to tell us why they are building games. Hear yourself:
It's no secret that we love games. Playing video games is not only a lot of fun but also a full workout for the mind, helping keep us sharp and focused. Studies have shown that playing video games may increase brain functions and grey matter while boosting brain connectivity. Several physicians support the use of video games to combat dementia and depression, and this is only the tip of the iceberg.
But why should developers work on creating great games? I am sure you can come up with a thousand reasons to do so (and maybe some reasons not to, as well). But here are our main reasons to love and work on game development.
Let's start with the obvious: as we mentioned above there are numerous advantages to playing games, and the same applies to developing games. Game development students are equipped with valuable STEM skills, from coding to design thinking. Game design alone teaches a lot: from alternative thinking and problem-solving, to creative exploration.
Game development is not only for experts either – anyone can do it given enough time, patience and dedication. There are so many tools out there that help creative people to bring their ideas to life, even if they have limited technical skills.
In game development, you don't necessarily need to be an expert in one thing – as it is multidisciplinary at heart. Individually or in a small team, you can wear many hats and explore diverse interests. Sometimes, not being an expert can be a great advantage!
Games are multilingual. When programming, there are several languages that can be used, based on what you feel more comfortable and confident learning. And if you are really allergic to programming, there are tools to develop games without any coding skills.
Games are multicultural and international. Different from other products, your audience is worldwide and although the market is hard and competitive, if you connect early with your community and are open and communicative, you might find a good niche and help other people have fun with your idea.
Games are user-focused – your players are your kings. It is a great exercise to create things with an external locus. You don't need to lose or taint your original ideas, but discussing them openly with your players might enrich both your and their experiences to levels you never thought possible.
Games can help connect people, improve their social skills and team building, and build and enrich their friendships. The interactivity that games offer is unique and so important – as we could clearly notice during the pandemic and isolation periods.
But our favourite reason to work with games is simple: you can change lives while doing something that enriches your existence. Sometimes you can really have an impact, as in the case of games for mental health, dealing with accessibility issues or environmental programs. But even if you are aiming to create simple, entertaining games: you can help make a person relax and smile, take people out of stress and depression, and give them a few minutes of enjoyment. This in itself is priceless.
And that's our goal at 4Players: to help developers bring their games to life, connect people safely and add value to companies and individuals alike. And we enjoy every step of it, as gamers ourselves.