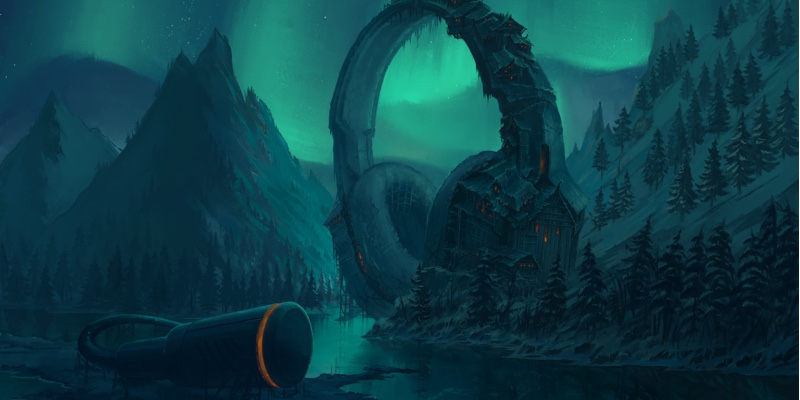 Back to Blog
Creating technology based on players' motivations: why in-game communication?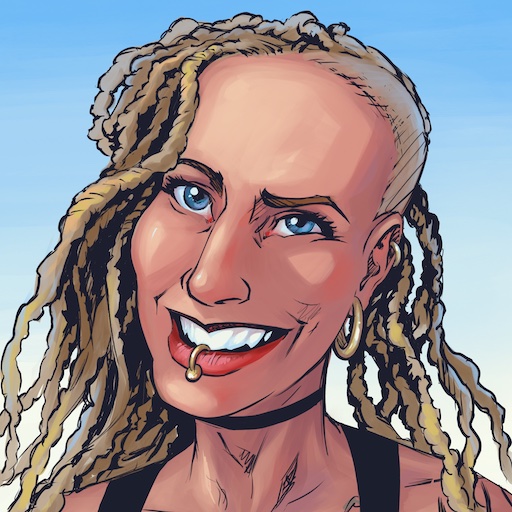 Written by
Patty Toledo
16 Dec 2022
We all love games, no matter what shape or size they come in. 'Playing' is a key component of life, and helps break up mundane activities. We have discussed this aspect in our blog before, but today we will focus on multiplayer gamers - their motivations, how they communicate, and how this drives us to do what we do.
There are roughly 3.2 billion gamers across the globe. When looking at a more precise breakdown, there are around 1.47 billion gamers in Asia. This includes 419 million in Latin America, 284 million in North America and approximately 716 million across Europe.
More than half of the global population plays games (52%), and 77% of them play multiplayer.
With the increased popularity of multiplayer games, it is imperative to analyse the advantages of choosing this modality and the player behaviours they encourage. It is clear that the first and most significant motivation for multiplayer gamers is having a positive games experience together. The social aspect and interactions during multiplayer gaming, where players can help each other and interact, became clearer than ever during the pandemic. This beats the idea that games can cause alienation from society. These social connections are key to team building, boosting competition and strategic thinking, self-reliance, and working as a group.
Another critical factor is the improvement of attention skills. Players need to concentrate deeply in multiplayer gaming - not just on themselves, but on their surroundings and the positioning of their enemies. This is needed in order to always remain one step ahead and achieve success.
The importance of communication in multiplayer gaming
All these things make it clear that the ability to communicate during multiplayer games is of the utmost importance. This is not only for smooth playability but also for the full enjoyment of the player experience. Nothing is more disruptive than being unable to communicate during a multiplayer game session. In a match between two teams with equal skills and equipment, the team with better communication skills and tools will always win.
Players will constantly use in-game and external communications to discuss tactics and strategies to achieve the most optimal gameplay experience. If the in-game voice and text chat is faulty, disruptive and/or inefficient, players will immediately turn to external tools to solve these issues. In some extreme cases, they might even leave the game altogether if the frustration level becomes too high. Therefore, it is critical to choose the right chat tool when developing your multiplayer game.
What part have we played?
When developing ODIN, some of the key focal points we had in mind were:
We wanted to create game communication that was the closest to life-like as possible. As players ourselves, we were fully aware of the importance of a fully immersive experience. This is because we wanted players to feel like they were part of the game. It always disturbed us that we weren't able to quickly direct our teammates when they were communicating with us in the game. So we created ODIN as a solution to this.
We wanted to make it as fast and simple as possible for developers to offer the most effective in-game communication in their multiplayer games. There are many enjoyable games out there that would be even better if they could take full advantage of in-game chat. Sometimes, especially when dealing with a lack of resources, the cost of implementing this feature and maintaining it becomes too much for the developer. As a result of this, their players suffer, as they can't fully enjoy the experience. With advances in technology, that should not be an issue.
We also made sure that everything was cross-platform, using the same code and with high performance. This is so the developers can work in peace and the players can enjoy it everywhere.
At 4Players we always keep players' safety and data protection in mind. Players care about this and so do we - so we make sure our tool doesn't require any personal data to work properly, making it safe for both developers and the community.
As game developers must have heard a million times, it's all about the players - the audience. For us, the motivation is the same. It's all about the players, allowing them to fully connect and immerse themselves, without disruptions. In 2023, we aim to take it even further.