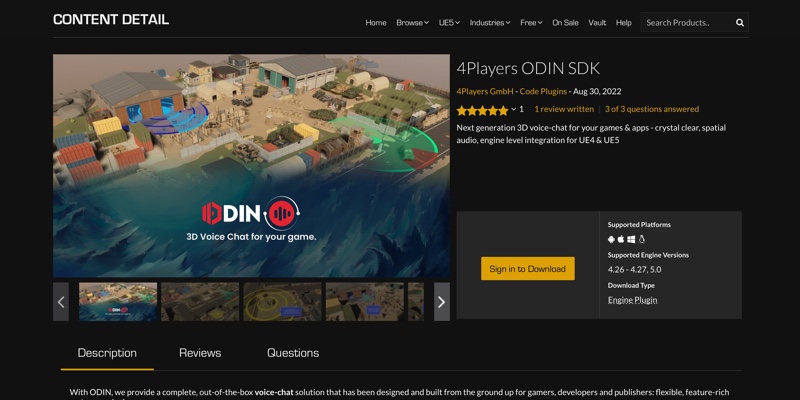 Back to Blog
Voice-Chat SDK ODIN in Unreal Marketplace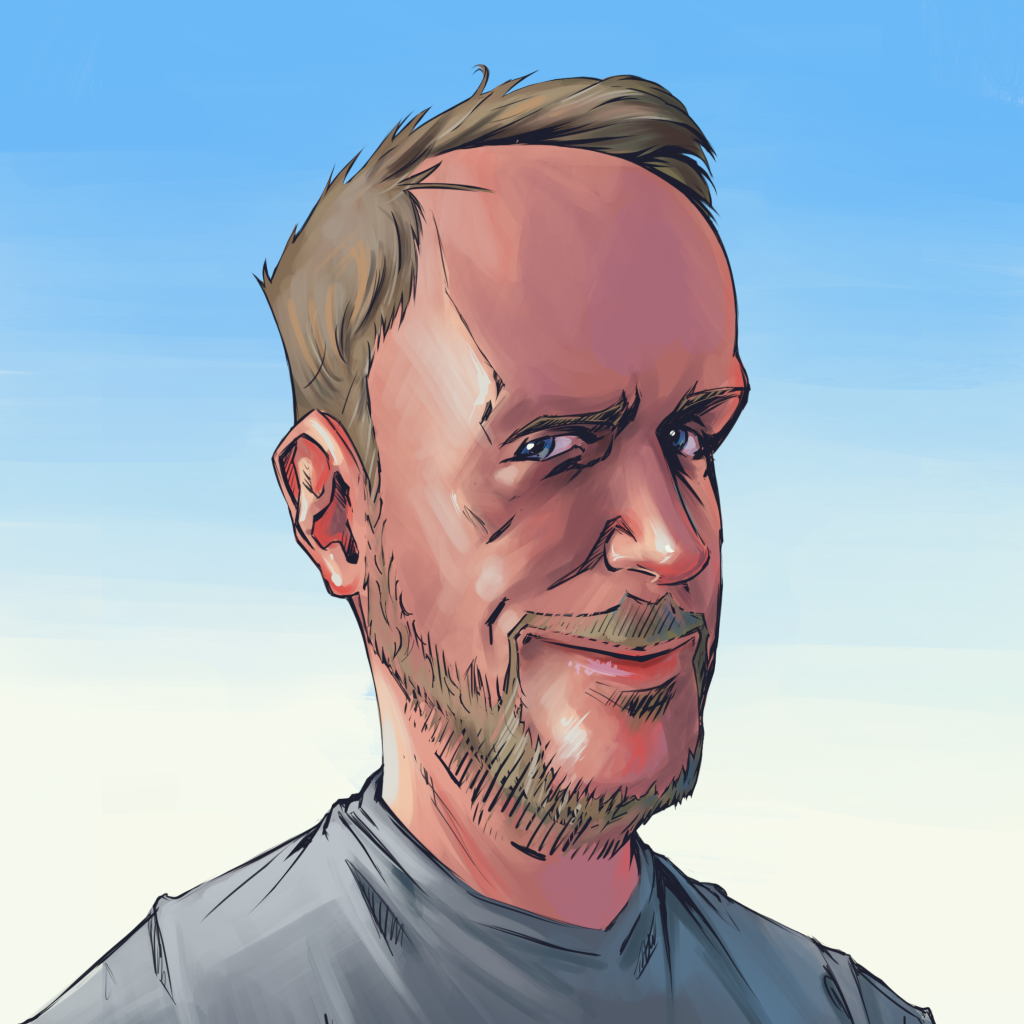 Written by
Reinhard Jagdhold
31 Aug 2022
ODIN is now available in the Unreal Marketplace. Head over to download and install the SDK for free.
You can download, install and use the SDK for free for up to 25 concurrent users by either generating a free access key in our developer documentation or directly in the Unreal Editor using a simple blueprint.
We must thank the Unreal Marketplace team that were super fast in responding and did an amazing job of getting our SDK in record time into their Marketplace.
Download in Unreal Engine Marketplace
Using the plugin
The source-code of the plugin is freely available in our Github repository and we have created a guide to get your started quickly.
We also have created an extensive Blueprint Reference Documentation that describes every node that ODIN offers in great detail and provides complete Blueprints for you to Copy & Paste into your existing project.
Unreal Engine Blueprint Reference
We can't wait to see what you are developing with ODIN on the amazing Unreal Engine. Please contact sales if you need additional information on pricing and get in touch with our Customer Success Team if you want to be part of our "Showcase".