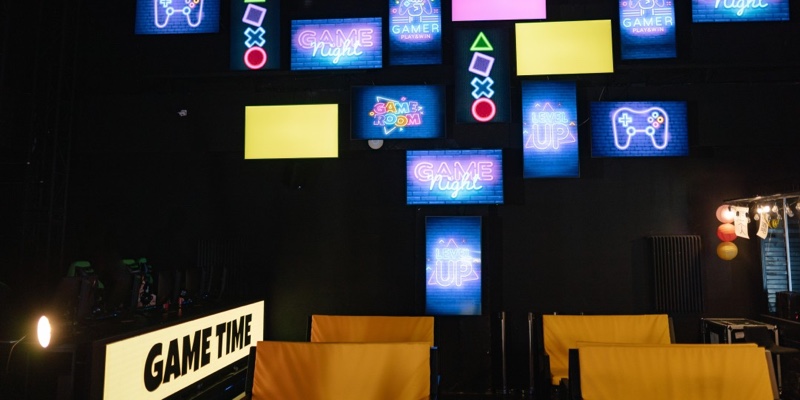 Back to Blog
The impact of tech on our lifestyles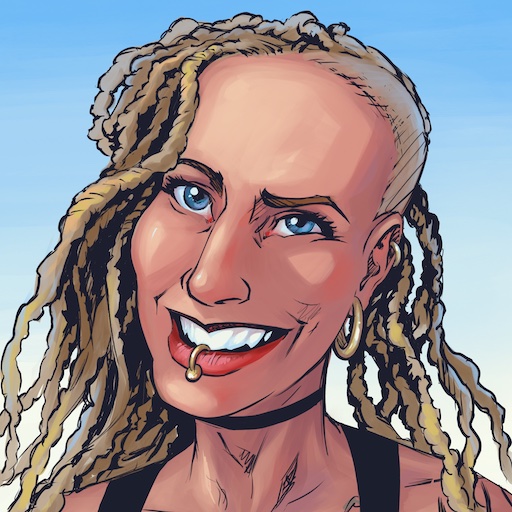 Written by
Patty Toledo
14 Oct 2022
We live an online life. We are connected to our devices all the time, even when we don't realise it. It is a great mark of our digital footprint that we punish young people by cutting access to cellphones or game devices. 40 years ago, cutting TV time or time spent seeing friends was the major punishment. Today, it is cutting our digital presence. What does that say about us?
Let's start with a bit of data, so we can get an idea of the current situation.
4.59 billion people are daily active users of social media around the world - 58% of the global population.

84% of those aged 18-29 are on social media. This is impressive, but keep in mind that 45% of the individuals over 65 years old are also on social media. So the social media audience is far from being only kids. It is maturing.

An average of 2.5 hours daily are spent on social media and messaging tools. It is becoming more integrated in our lives, beyond entertainment. It provides professional opportunities, helps build new skills, among other advantages.

Several employers use social media to deepen their knowledge about employees and candidates. There are benefits and dangers in these procedures, as individuals might be analysed by their behaviour in their personal life.

73% of the marketing professionals use social media as effective marketing tools.
Source: https://www.smartinsights.com
These are just some numbers, but it is clear to see that social media and messaging have a real impact on human beings and society. We have seen how it can influence and cause positive (and equally harmful) changes in communities and politics. But this is not a political blog: we are creative media developers and producers, social media is an important tool for us.
So why does it matter?
It matters for several reasons - as parts of society, we need to be aware that current and future generations will be fully dependent on the internet, and of the dangers connected with it. Additionally, we need to be aware of the power we have in influencing others, through our products, attitude and messaging.
With great power comes great responsibility. As creative media, we are able to promote positive change and influence policies. We can educate future generations to be kinder, more diverse and open to change, less attached to radical ideas.
It was extremely interesting to discuss this and other important matters with fellow game developers during W <3 Games, in Helsinki. It is amazing to see our industry has a heart and it's beating for a better future.
It was an honour to share how 4Players is striving to promote and offer equal and diverse environments for all players and to support developers in creating immersive worlds with ODIN and by offering safe gameplay environments with 4NetPlayers.
Let's work together to build a safer and more inclusive digital environment.