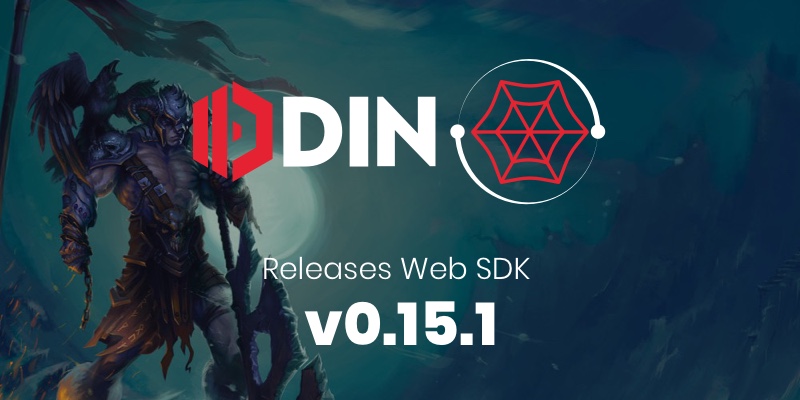 Back to Blog
Introducing Web SDK 0.15.1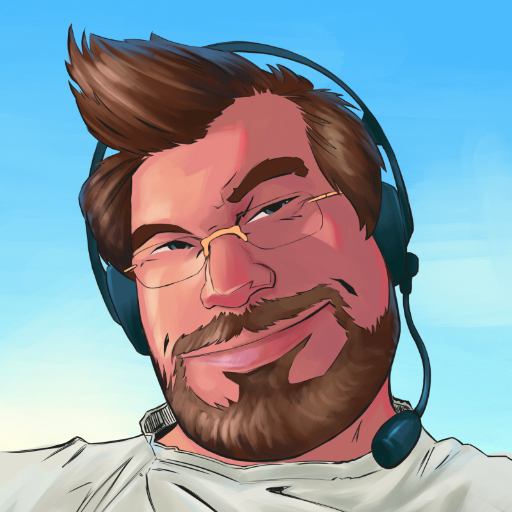 Written by
Sven Paulsen
14 Mar 2023
Introduction
We are thrilled to announce the release of Web SDK 0.15.1, a crucial update that enhances cross-platform interoperability with our latest native SDKs, starting with version 1.4.0 or later. This new version addresses important bugfixes and introduces updated QoS metrics for compatibility, ensuring a seamless voice communication experience between web and native platforms.
What's new in Web SDK 0.15.1
Bugfixes
Speech Detection Settings in VAD Processor: We've fixed a bug where speech detection settings were not being applied correctly in the Voice Activity Detection (VAD) processor. This fix ensures accurate speech detection and a better overall voice communication experience.
Improvements
Updated QoS Metrics for Native Client Compatibility: In this update, we've made changes to the Quality of Service (QoS) metrics to ensure compatibility with native clients using version 1.4.0 or later. This improvement guarantees smooth interoperability between web and native platforms, providing a consistent and high-quality voice communication experience for all users.
Conclusion
Web SDK 0.15.1 is a significant step forward in ensuring seamless cross-platform voice communication, allowing developers to create engaging and immersive experiences for users across web and native platforms. This update provides important bugfixes and compatibility improvements, making it easier than ever to connect players and create collaborative gaming experiences.
We are committed to continually refining and expanding our SDKs, and we look forward to seeing the innovative projects our community will develop using these new features. Your feedback is invaluable to us, and we encourage you to share your thoughts and experiences with our team.
Upgrade to Web SDK 0.15.1 today and unlock the full potential of cross-platform voice communication in your projects!