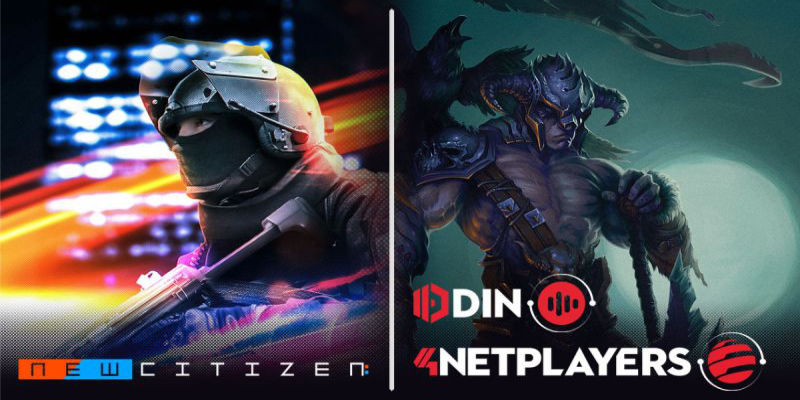 Back to Blog
Announcing Partnership with SpecPixel Entertainment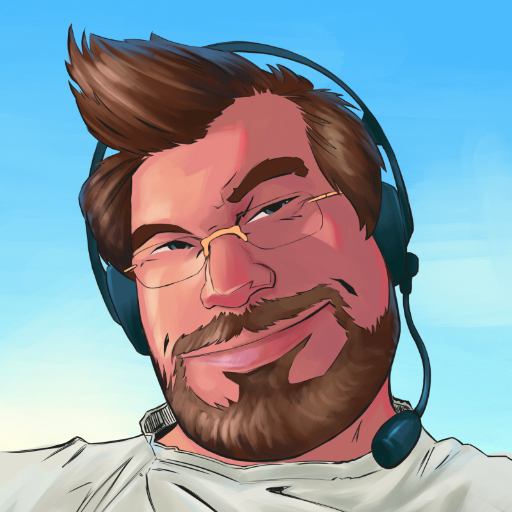 Written by
Sven Paulsen
28 Feb 2023
Today, we're thrilled to announce our exciting new partnership with SpecPixel Entertainment, in which we will be supporting their latest game - New Citizen - with our state-of-the-art ODIN in-game voice chat and high-performance servers from 4Netplayers!
New Citizen is the highly anticipated RPG multiplayer sim revival set to launch in 2023, and we can't wait for you to experience this immersive and exciting new world. Whether you choose to explore alone or join a community, you will have the freedom to decide your own path. Will you be a hero, defending your city against the forces of evil, or will you rise through the ranks of the criminal underworld to become a powerful leader? The possibilities are endless!
Our ODIN in-game voice chat and 4Netplayers servers are designed to enhance your multiplayer gameplay experience, providing you with seamless and immersive communication with other players in real-time. With our cutting-edge technology, you'll feel like you're truly a part of this thrilling new world.
Check out the latest trailer for New Citizen right here:
To stay up to date with all the latest news and updates on New Citizen, be sure to join their brand new Discord server. Don't miss out on the chance to experience the game in full immersion mode and become a part of this exciting new community. We're honored to be a part of this partnership and can't wait to see what the future holds!