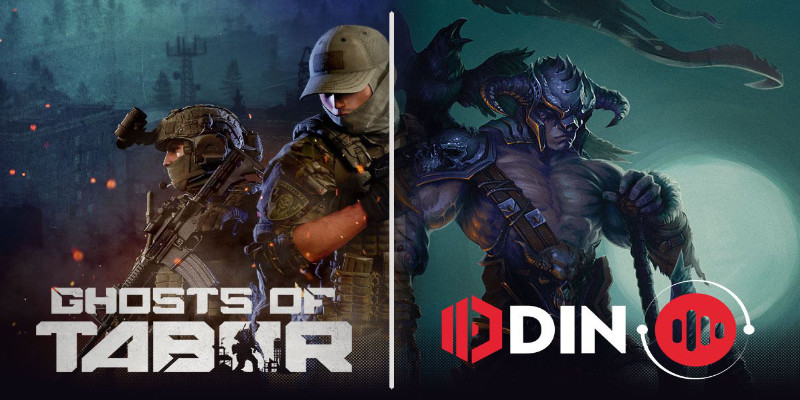 Back to Blog
Announcing Partnership with Combat Waffle Studios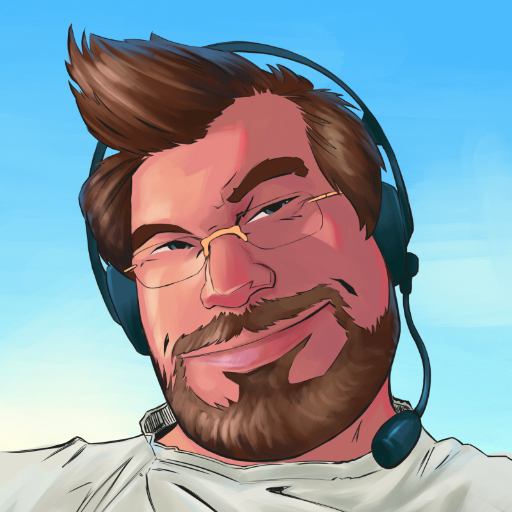 Written by
Sven Paulsen
04 Mar 2023
We are excited to announce our partnership with Combat Waffle Studios Inc, who will be launching their latest game - Ghosts of Tabor - on 20th March 2023. Ghosts of Tabor is a VR-only survival game that promises to set new standards for immersion, putting you in the heart of a first-person military shooter.
The game takes place on the island of Tabor, where players must explore, loot, and shoot their way through the environment to survive. With crystal clear voice chat, you can coordinate with your friends to overcome the challenges that lie ahead. And with ODIN's support, voice chat in Ghosts of Tabor will feature 3D spatial audio, proximity chat, environmental effects and audio occlusion, making the gameplay experience all the more immersive.
With its stunning graphics, realistic sound effects, and adrenaline-pumping gameplay, Ghosts of Tabor is sure to provide an unforgettable experience for gamers. So put on your VR headset and get ready for an adventure like no other. Combat Waffle Studios Inc has been working tirelessly to bring Ghosts of Tabor to life and we are proud to be partnering with them to provide our support. We believe that their innovative approach to VR gaming will be a game-changer in the industry and we look forward to seeing the impact that it will have.
As 4Players, we are committed to providing the best audio solutions for gaming with ODIN, so we are thrilled to be part of Ghosts of Tabor's launch. We can't wait to hear from the players about their experiences and how they fought their way through the island of Tabor.
In conclusion, if you're a fan of survival games, first-person shooters, and immersive VR experiences, you won't want to miss Ghosts of Tabor. Get ready to explore, loot, and shoot your way to survival, and don't forget to let us know how you fared!