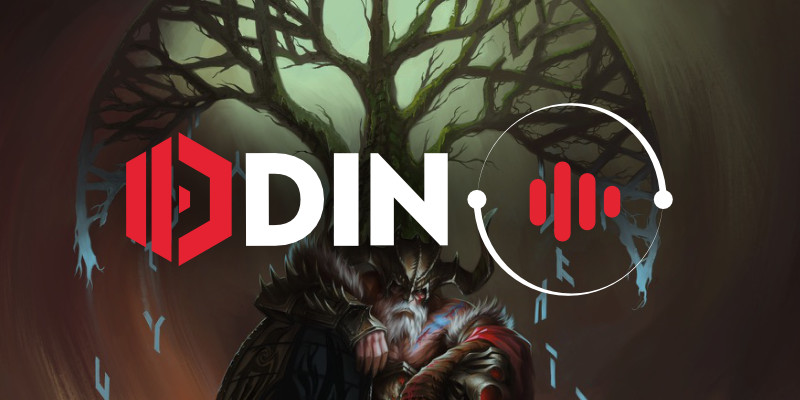 Back to Blog
Introducing ODIN Server for On-Premise Hosting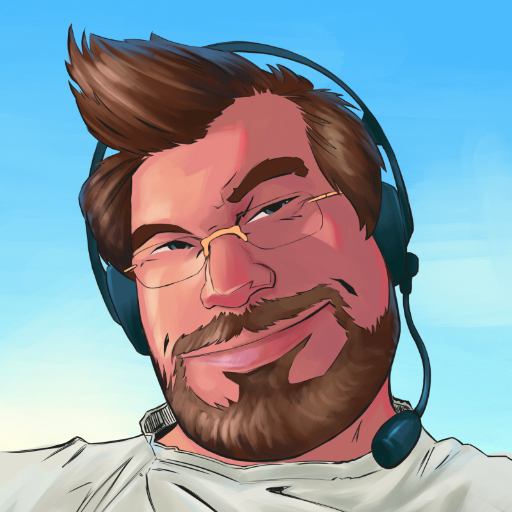 Written by
Sven Paulsen
09 Dec 2022
At 4Players, we understand that different businesses have different hosting needs. That's why we are excited to announce that we now offer on-premise hosting packages for ODIN customers.
Traditionally, the ODIN server software has been available as a cloud-based solution, allowing users to access it from anywhere with an Internet connection. While this has worked well for many of our customers, we understand that there are certain situations where an on-premise solution might be preferred.
That's why we have developed on-premise hosting packages for our server software, which allows you to have both the ODIN server and gateway installed and run directly on your own hardware, with the added support and expertise of our team. All ODIN on-premise hosting packages offer the same features and functionality as our cloud-based solution, but with the added benefits of increased control and security. You can have complete control over your server infrastructure, and can ensure that your data is kept secure within your own network.
On-Premise Hosting Documentation
Downloads for the on-premise version of the ODIN server software are now available right within our customer control panel. This makes it easy to access the software and get it up and running within your own infrastructure. You can also generate configuration snippets for both the ODIN server and gateway based on your individual access key.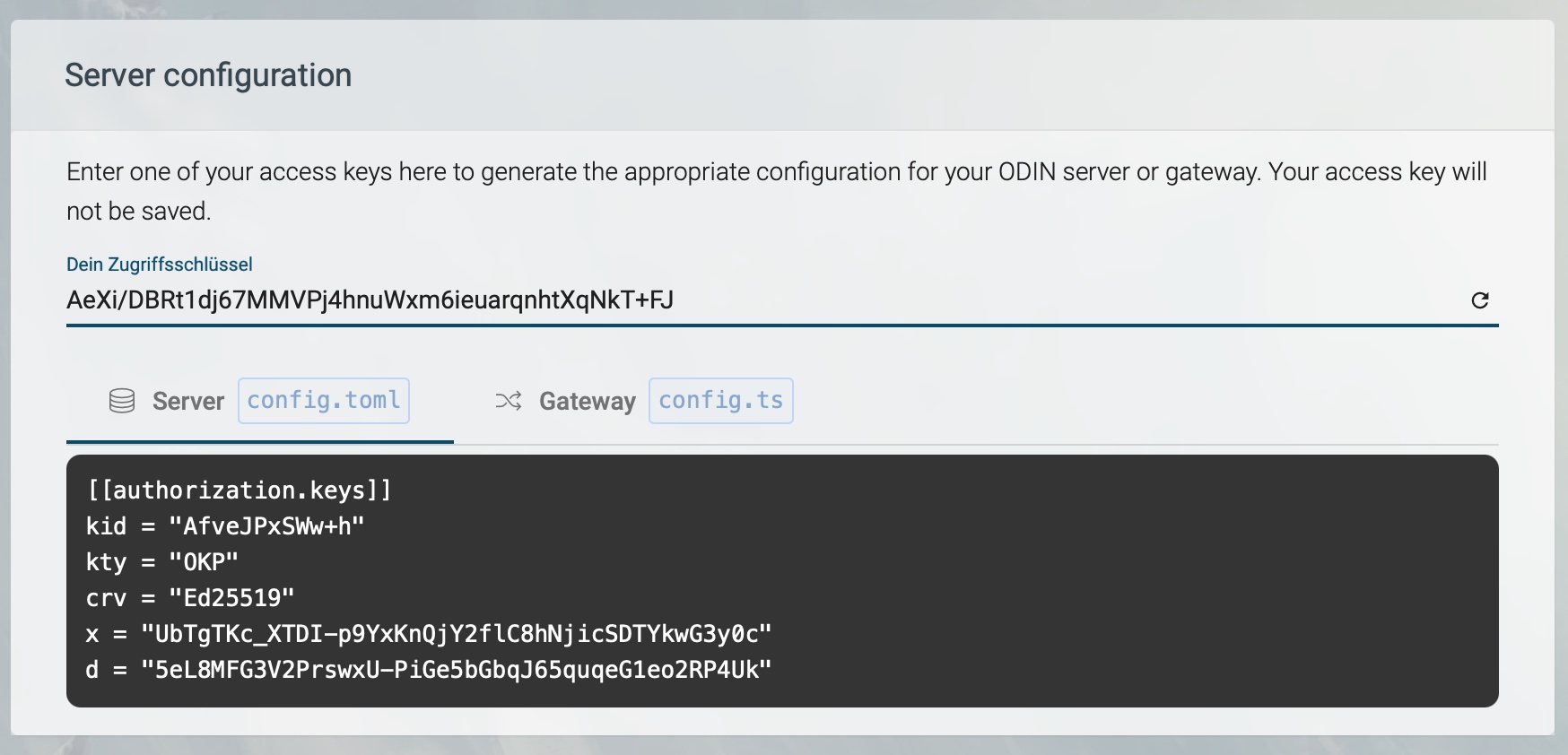 We believe that these on-premise hosting packages will be particularly useful for developers who have strict compliance requirements, or who simply prefer to have their data stored on-site. It is also a great option for customers who want to be able to customize their server setup to meet their specific needs, but don't have the in-house expertise to do so.
We are confident that these on-premise hosting packages will be a valuable addition to our server software offerings, and we hope that they will be a useful tool for our customers. If you have any questions about this new release and specifically our new pricing model, don't hesitate to reach out to our sales team.
We are always happy to help!