Free Server Hosting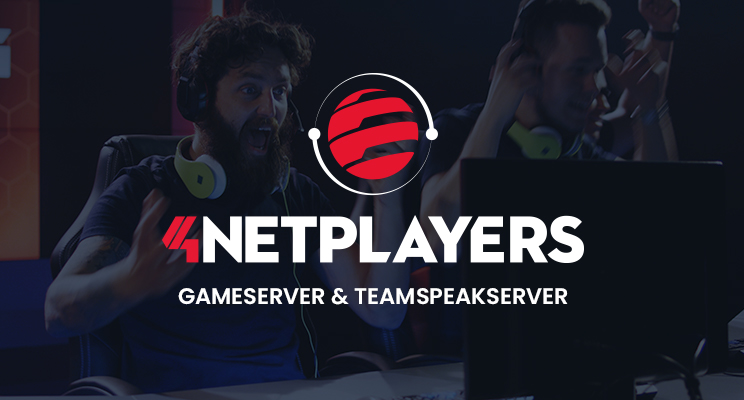 4Players is famous for its game server hosting brand 4Netplayers for more than two decades. Gamers can run their own game servers and decide if they want to run them public or private and decide settings themselves.
4Netplayers today has more than 300 games available in the library. Gamers can create and run gameservers immediately for any of these games, which include hit games like Valheim, Minecraft, Battlefield and many more.
Add your game to our library to allow your community to create gameservers for your game. Allow your community to play your game on servers they own, giving them more fun and more possibilities to play your game. 4Netplayers also supports mods giving your community even more fun with your game.
How it works
If you add your game to our library, we won't charge you for any game server that is running. However, the community will be charged by us depending on the various pricing models. In this mode, your community will be building at least part of your game server fleet. However, that still requires some official game servers hosted by you as the community needs to have a place to start playing in the first place until they want to have their own servers.
If you add a button "Get your own server" directly in your game, bringing your players directly to our game server sales page you'll even get a revenue share model for every gameserver that is being sold ingame.